Tapley Creative LLC provides creative and IT consultation to growing and forward thinking businesses.  From process streamlining, systems implementation and technical training, to analytics, marketing solutions, and content creation.
Founded on a decade of freelance writing, photography, and videography fused with over 25 years in sales, purchasing, event coordination, and grassroots marketing campaigns within the outdoor industry, I offer adept Creative Director experience backed with real-world credibility.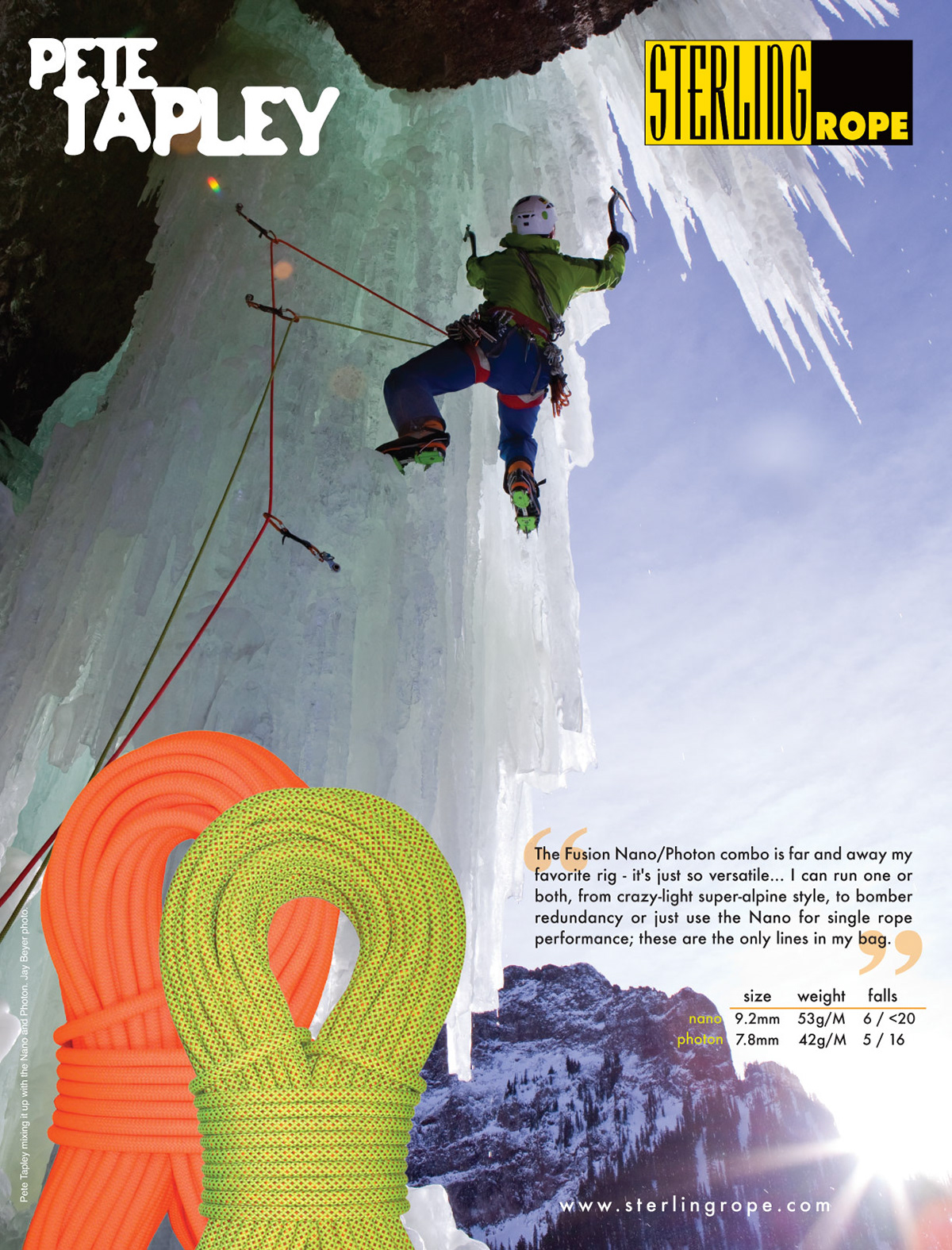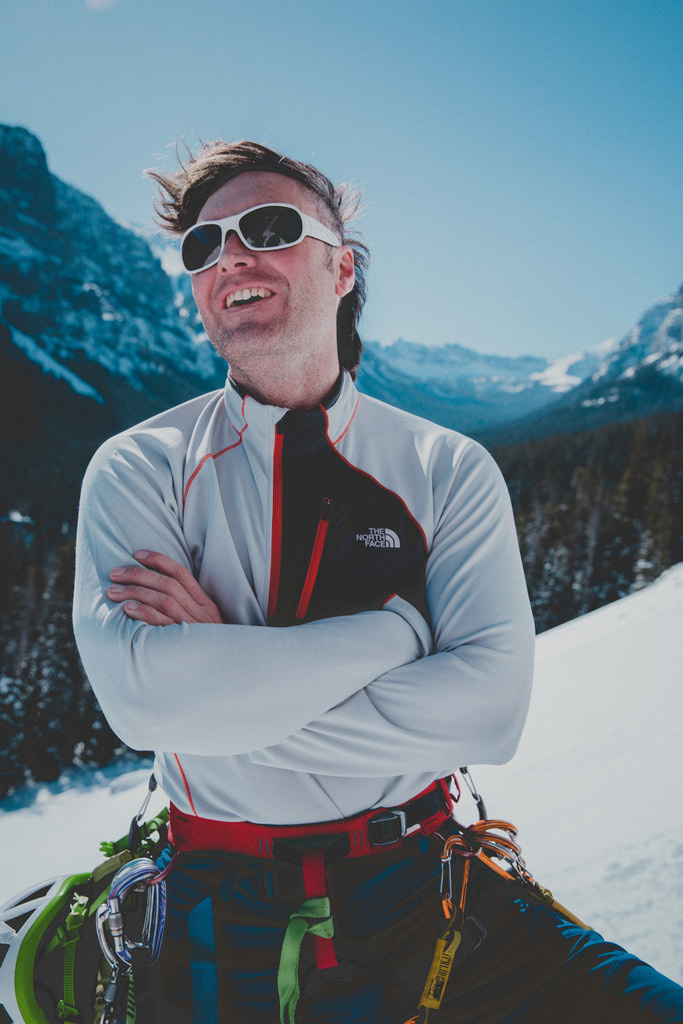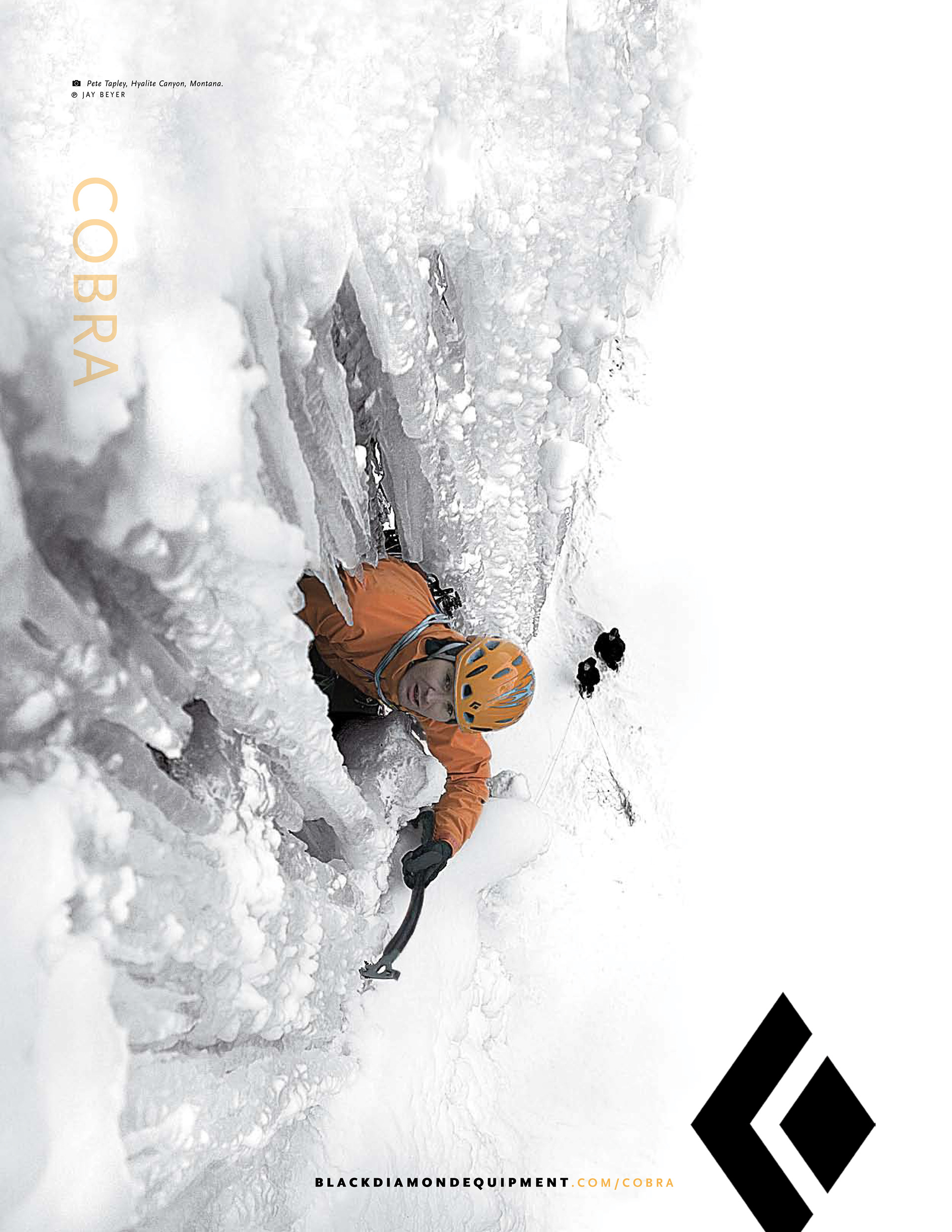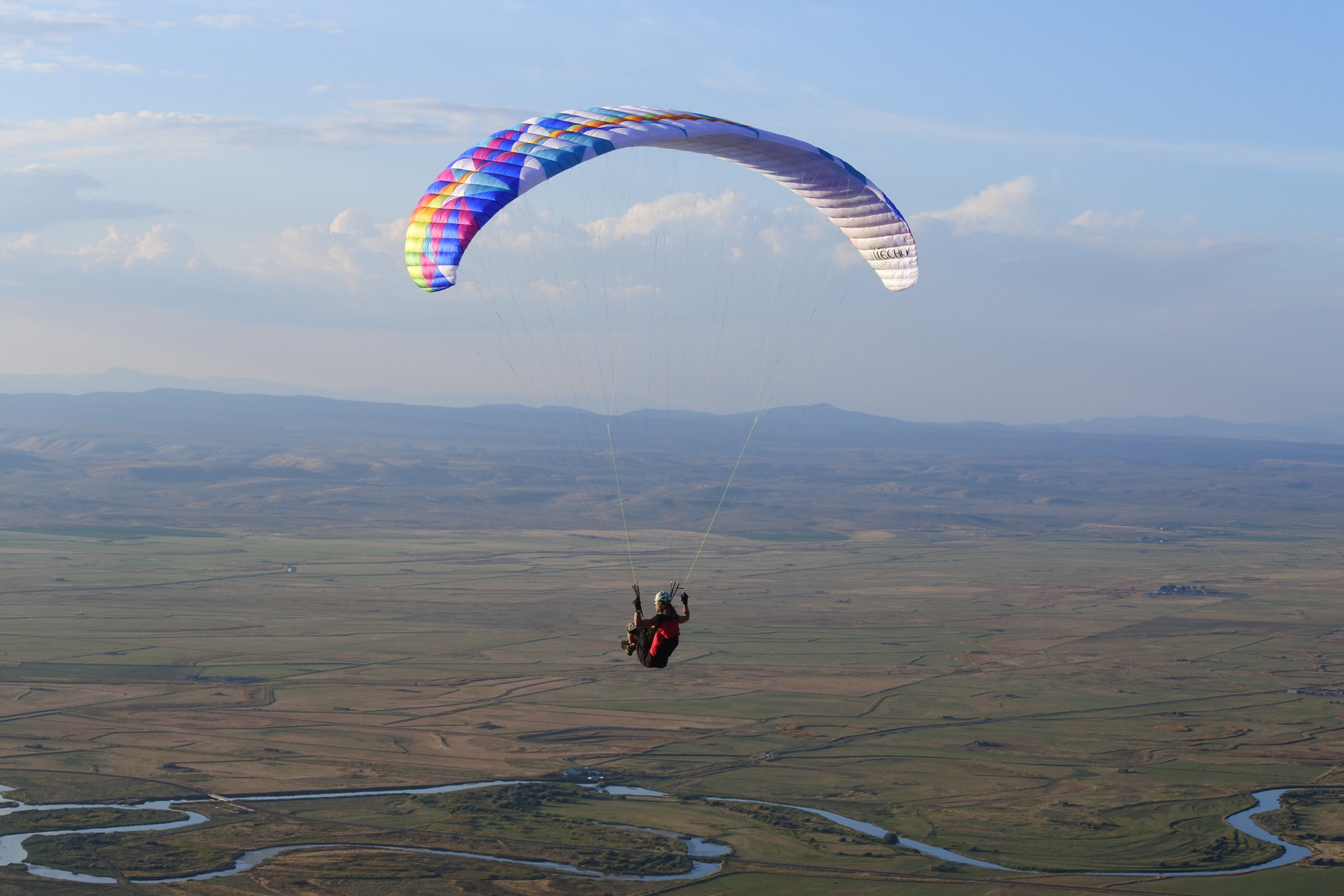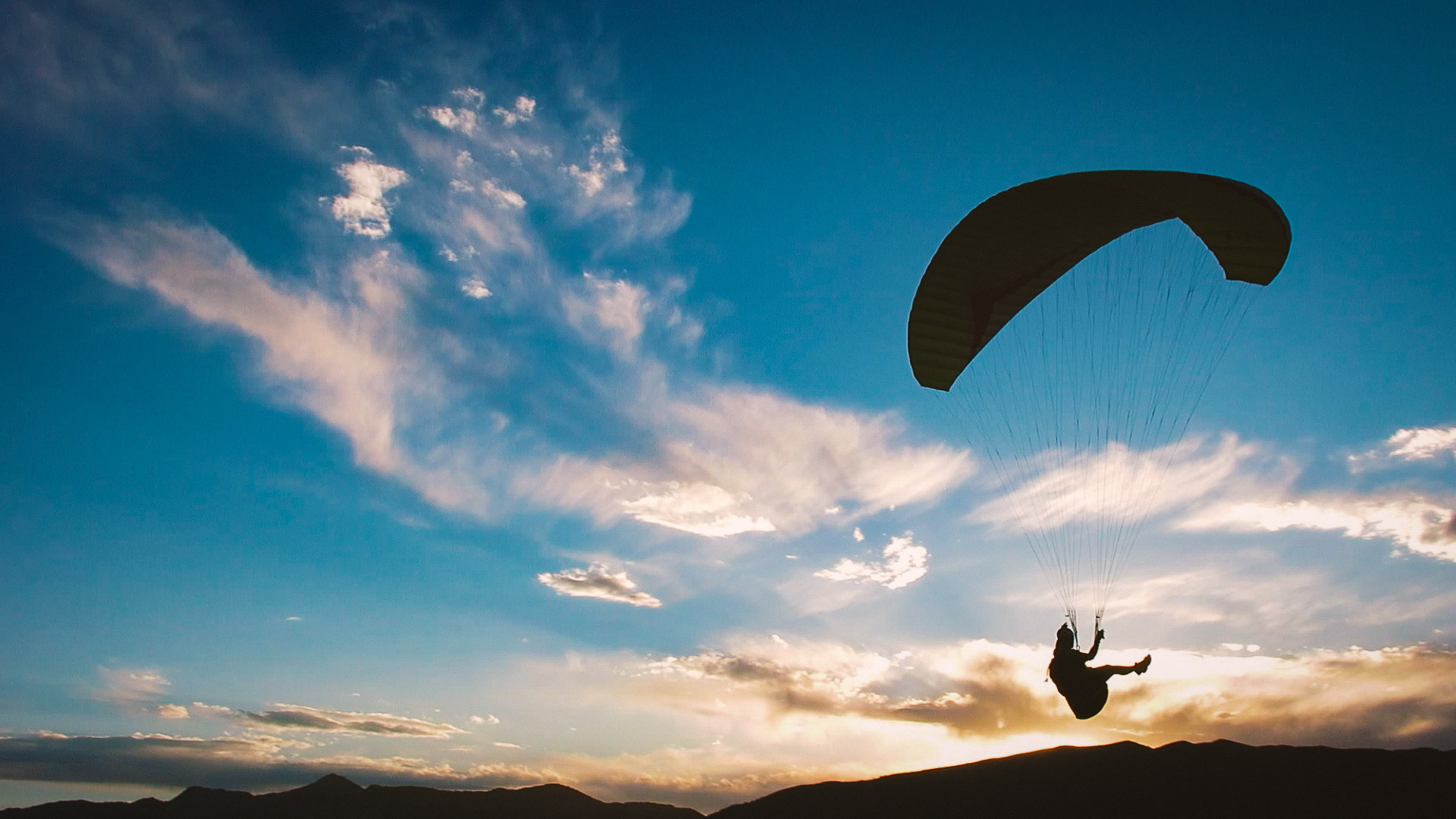 Here's an episode of Outside Explorer that I hosted a few seasons back.  This promotional gig with Montana Alpine Guides allowed me to focus on my public persona while employing my technical skills and simultaneously fulfilling the roles of instructor, guide, scout, rigger, and second camera.